From 89 days ago in Wuhan China city, firstly outbreak comes to world media that an epidemic Coronavirus start and effects all around the globe with the passage of time. Now being thousands of people are affected and confirmed according to World health organization statistics and accumulated records.
So far lots of people around the globe are affected and therefore most governments, countries have started lockdown on citizen's resultantly economic activity is going to Slow Down, therefore, affecting the financial markets directly. The purchasing activity of consumer and business growth in the different corporations and people who are dealing in financial instruments also effecting and confused due to unexpected but most likely results are facing.
New York Stock Exchange
As usual, according to different countries buying and selling doing business is affecting due to the novel coronavirus impact New York stock exchange composite also shows the declining sentiment on the price chart.
NASDAQ
As usual, the similar activities happening in the Nasdaq stock Exchange the Index is showing declining sentiment from one day to the overall monthly trend is reddish.
Crypto Market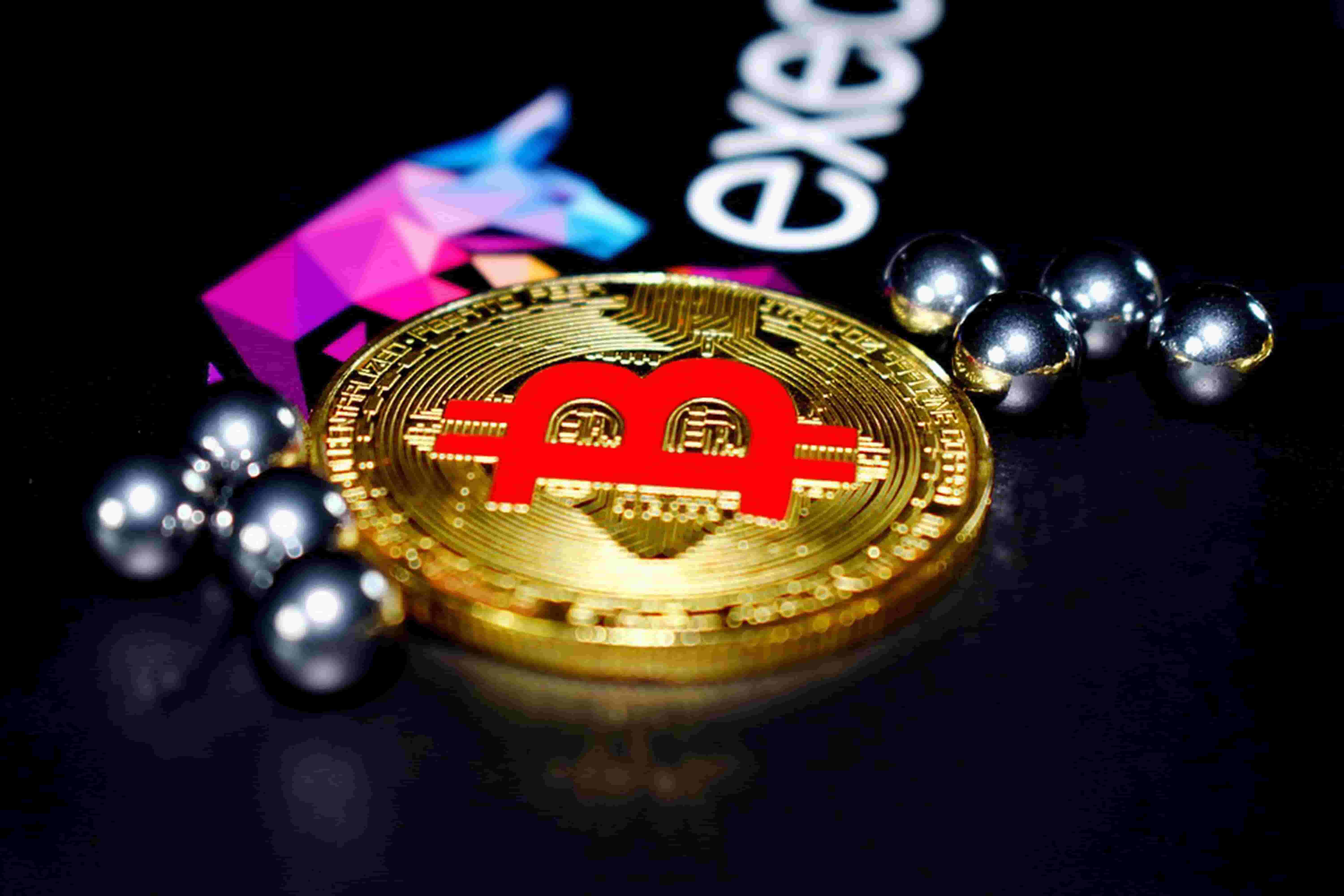 What's happening in the Crypto market? As we all know all the cryptocurrencies are split personalities. Having their own properties and own different purposes in the blockchain technology and overall use cases. Based on the blockchain technology and having different ideologies and fundamentally different styles of using in their own platforms for using in different ways in Crypto market decentralization. In this pandemic situation already know that cryptocurrency traded around the clock 24/7 so there is no time when the Crypto market turns off or not been traded. Due to the centralization and decentralized Exchanges have provided opportunity although centralized Exchanges working around the clock 24/7 so there is no time when your cryptocurrency market turns off or trading is closed.
Beginning of the Chinese new year Crypto market suddenly dropped to $3,000 level and due to its major drop, the market upholds his position on the $6,000 level pumping from the major support.
Due to the decentralized nature of Cryptocurrency trading, all the Crypto market has less involvement in the mainstream market of regulatory authorities and the maturity phase of the market. The Coronavirus has less affect the movement and volatility of the Crypto market. It's due to I believe that the Crypto market is still traded and having more trading volume compared to the before outbreak period. During this lockdown in different countries, people are more using the internet and spending their time while searching for new things and having more time to learn something new that's why we assume that Crypto adoption could increase during the period.
Italy Bank Cryptocurrency Trading
As we all know during this pandemic period we all are in isolation and going outside is restricted therefore making money online while staying at home is very important that's why Italy Bank Banca Sella announces to start trading and providing services through their platform called hype.
After the major rise of 2017 December Bitcoin hype, recent on May 2018 when the Bitcoin price was rising and the trend of Bitcoin searches also raised in Italy region and after that now during this Italy pandemic cases outbreak and the similar cases happening in the graph of searches of Bitcoin in Italy, similarly announcement of the Bitcoin trading in Italy Bank institution.
Economies Crypto Adoption
Businesses are affecting directly due to the people's suspicious and uncertainty of lives. Global country's economies are also having a lack of supply and big consumer rows are forming outside of utility stores the supply of food and consumable products is limited even though the government is printing more money to fund the unemployed and daily wages people.
The world is facing a severe problem and online community of earning money they are also facing lots of hurdles in getting payments and the ecosystem of making money online is also affecting its little bit on initial stages but it could affect more severely if this pandemic more reacted badly and if we will not recover back soon to restore mode.
Lots of restrictions during this period and people have one more time realize that control of central authorities is not much good for nations that's why the solution is came and people are more likely to live in independent filtered pure life with no controlled media hype. Blockchain technology can give a major advantage in peer-to-peer lifestyles for more connectivity and own decision making power and wanting to see the situation more realistically without covering the eyes of over-exaggerating filters.
The purpose of writing this post is to discuss some points and highlight the things which are important to us and actually matter, so we want that if you want to write something on it kindly join our submission program and we like to join and become part of other authors who want to publish their content more selectively and becoming a part of Curexmy authors.