From Starting of this World Wide Telecommunication Blockchain Based Project Various Times Their Website Go Down and visitors Can't Access it.
Today From Almost We Have Investigated that starting of this year website become unaccessible for visitors.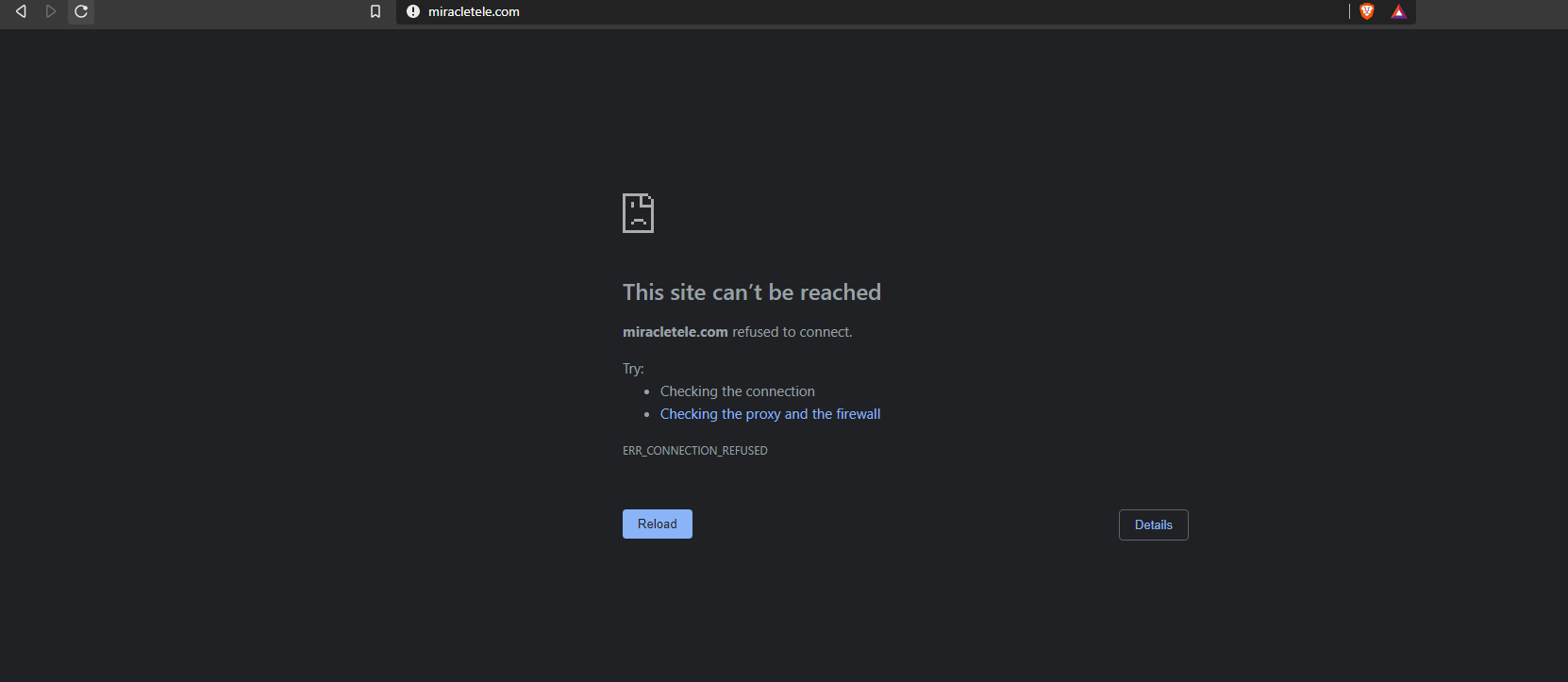 Uninformed Behavior
Miracle Tele website is not reachable globally not only from specific region.
This is very weird and negative signal from this project and its showing that they are not responsible for their investors and visitor of website as well as miracle tele project early members also completely showing a weird and negative signals as a confirmation to stay away from this scammed project.
The team of this project has not been inform through email telegram or Facebook from any channel having alternative to their website.
This is very weird for the project having investments of the valued visitor and customers of this project, they don't care about money which the investors have invested on their project idea.
This is an irresponsible behaviour by the project builders and team members as they have not informed now to their users as they are curious and confused about project.
This is our investigated resultant message to all the new or unknown visitor's or curious people who are came near to this website project wanted to know or thinking even about to invest on this project even if they become try to be a normal again don't trust on them and stay away for all the time in future.
Taking Legal Action Against Miracle Tele
Member of this project is talking about to take a legal action and raising case in court for criminal attempt miracle tele as a scam ponzi scheme proved as fraud and thief of Investments.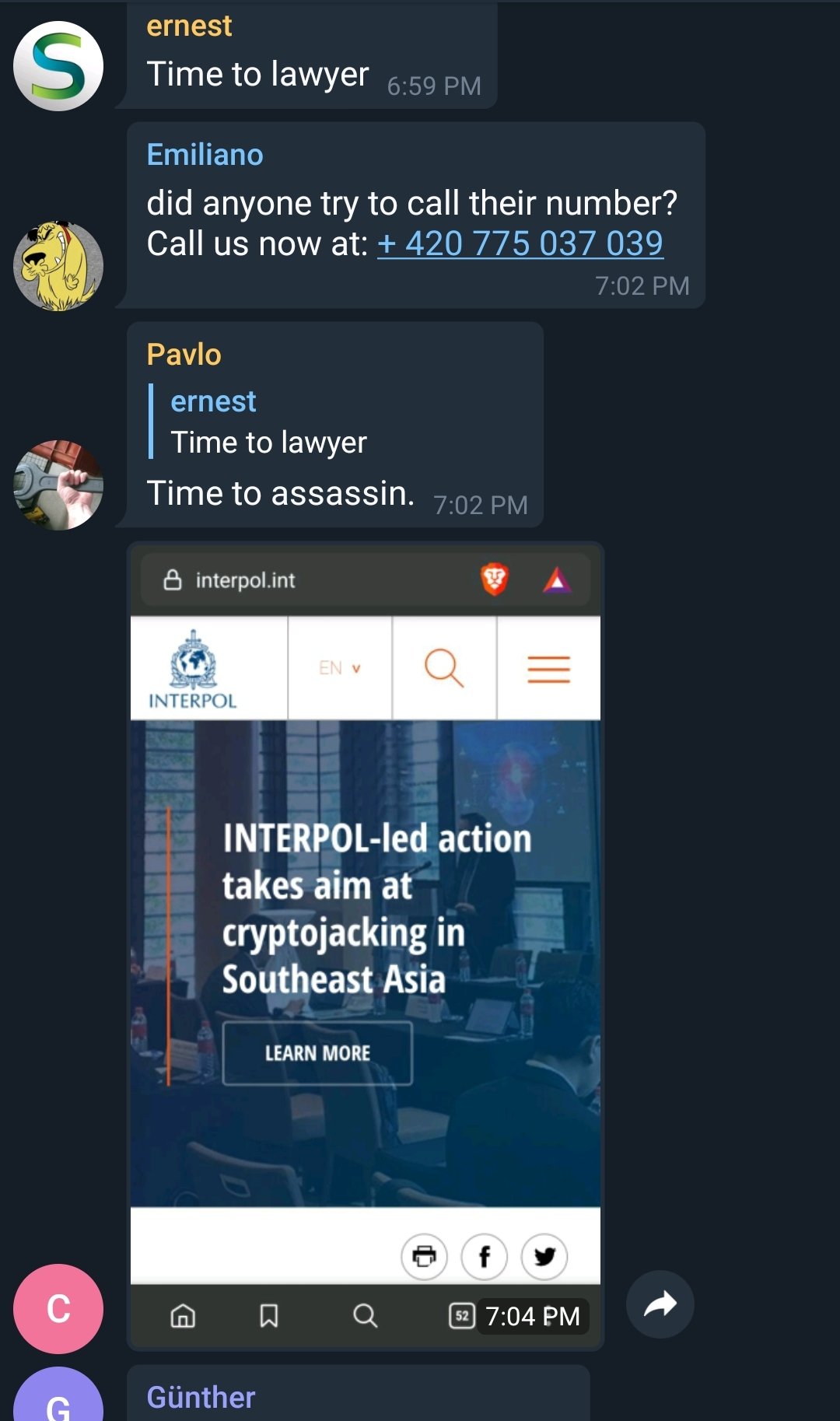 The the institution of giving Justice to the investors of any scam project to find the false pretending company builders and arrest them and give them punishment but usually they are not responsible for recovering the money of investors.
Institutions usually say that why you are investing into Ponzi scheme they are not confirmed and regulated by government established institutions who are created buy us for verifying the financial management companies.
Globally different countries has governments established investment schemes and programs to give returns to their citizens so that citizens avoid and stay safe to becoming part of any scamming fraudulent Ponzi scheme.
The space of cryptocurrency is in gray area globally established and also in under development countries they don't consider it as a legal financial Market they advised and make laws against this industry so government and security establishing and provisioning institution are not responsible for your money if you raised complained Against any crypto related project.
The cryptocurrency space is already new and defamed by these Ponzi pyramid schemes who have vision of making fool the investors and running a Ponzi scheme that's it.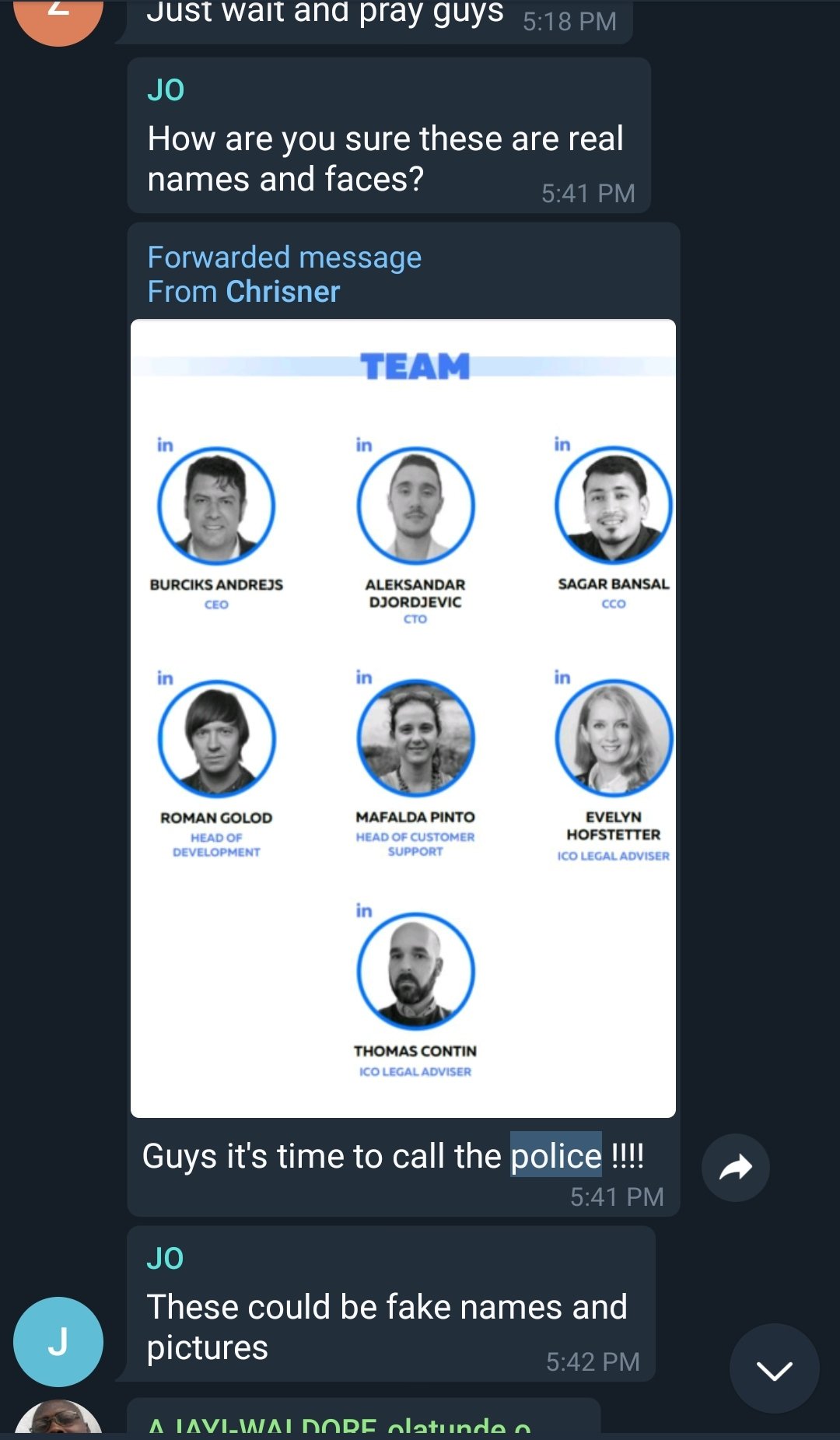 The project website manager has already removed their team members details and data on the website so that the visitors can't able to considered and concentrate on the team members of this project and hide there fake members from legal proceedings.
In our investigation result and advise we are warning you to stay away from this project if you are already victimized from this project we are still investigating and try to come up with the final and conclusive decision for what the investors can do about their invested money either they need to forget it or should they can do anyting.
Share your experiences about this project we know all have bad and negative and fully aggressive opinions about this project if you have invested $1 even then we want to get views from your side.