From the last 7 days, Bitcoin SV satoshi vision is surging higher levels From $90 to $300 above market price with the estimated market cap of 5.29 billion dollars.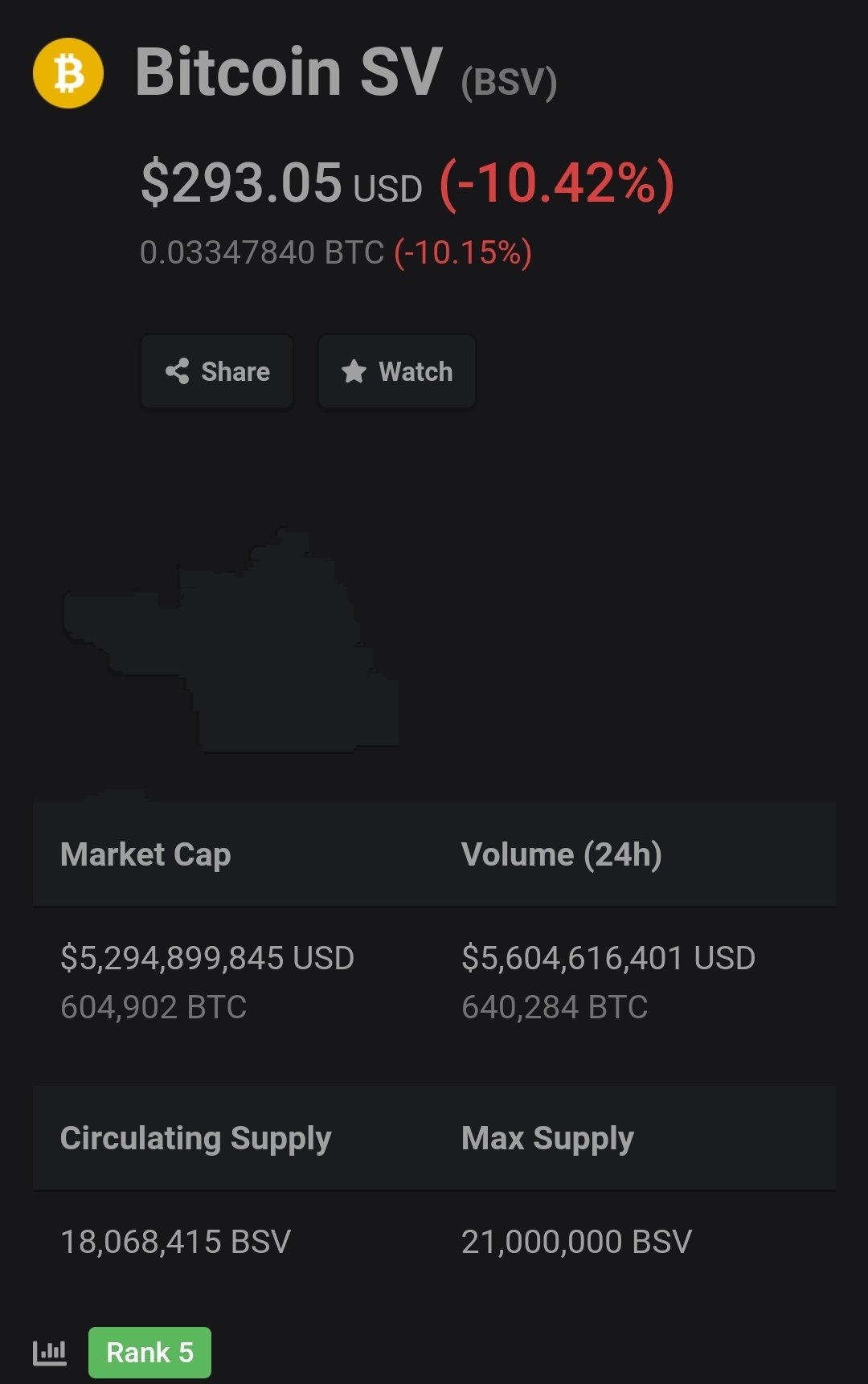 The starting of this year 2020 the cryptocurrency market is Moving between 200 billion dollars to 240 billion dollars.
The dominance of Bitcoin is still moving between 56 – 70 and Bitcoin shows a trading favour levels and moving in their ranging behaviour.
At the end of the previous year, 2019 cryptocurrency market is little bit showing declining and showing a downward trend with the BTC price following perspectives.
Bitcoin SV Genesis Genesis block Upgrade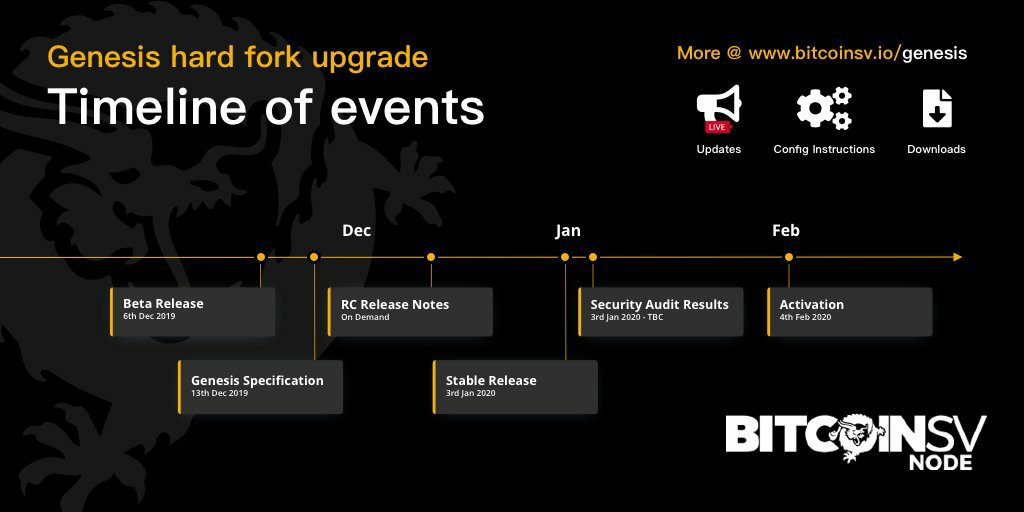 Recently a major event happens in Bitcoin SV satoshi vision blockchain. They have forked the blockchain of Bitcoin SV to moving the Santoshi on their own blockchain and not using the Bitcoin blockchain with the Trojan horse to prove that Craig Wright is the real satoshi, popular as the real inventor of Bitcoin conflictions.
The rumours are coming in the market that Craig Wright has found the private key of Tulip trust and they can prove that he is the real inventor of Bitcoin.
The unconfirmed rumoured that the trust contains 1.1 million bitcoins with the valuation of current market price 9.5 billion dollars and if this will prove as right so that Craig Wright will win the battle of case.
In the result of this news, the buyer and holders of Bitcoin will liquidate their bitcoins or buy Bitcoin SV and also Craig Wright will also liquidate their bitcoins and try to buy Bitcoin SV or other altcoins.
Genesis block fork up-gradation event will be finalised in February 2020.
There are some crucial events are happening in the Crypto markets related to Bitcoin SV satoshi vision price hype.
The mystery of real Bitcoin inventor is still under discussion and anyone or from anywhere people claim and argue that who is the real inventor of Bitcoin.
Bitcoin SV Price Momentum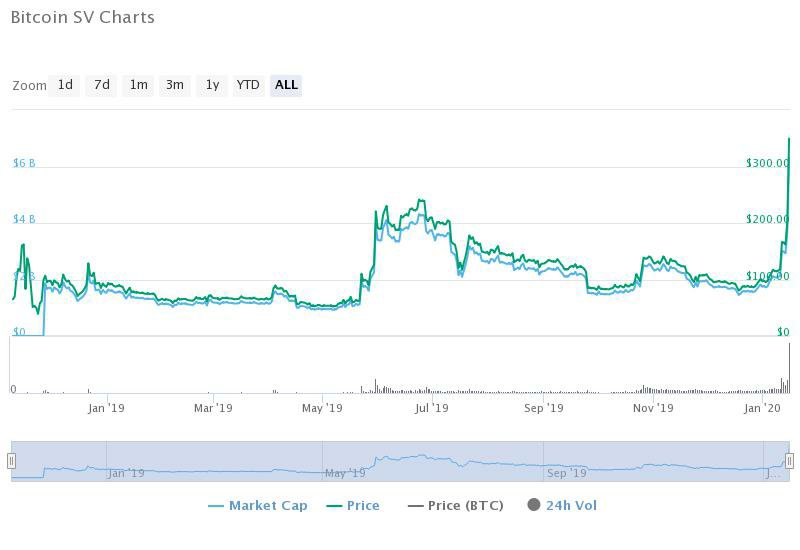 In the long run Bitcoin SV satoshi vision has not the potential to make far higher and sustain their price at the particular investor interest protection.
Taking part of this FOMO can be risky and also can be a loss 90% of the money if you wanna get returns from this momentum so it is advisable to wait and watch the price action for next month.
As this Crypto contain lots of whales like big money holders then there will be sudden dip occurs in the price when they suddenly decided to exit from asset then little investors or newcomers can make 90% of their capital losses in this Crypto if you are not using careful stop losses and Reliable Cryptocurrency Exchanges.
Pump market is always but strongly nowadays working in the Crypto market and it is very important to avoid from this pump schemes for protecting your investments and save them for long-run returns of joining the early days of Crypto market.
News is the important factor of any financial market because people are connected to different projects and projects connected to different future monetary events and events based on different dates and occasions, therefore, these events launch and comes on particular dates, sometimes sudden or sometime preplan therefore positive or negative news impact the Crypto market deeply.
We will cover further deeply and in-detail how you can analyse and prepare for the Crypto news either will be positive or negative how you can protect and get returns from the upcoming economic news.