Recently Coinmarketcap Has Just Crossed 4000+ Listed Crypto and the Coingecko Famous Cryptocurrency Market Status Watch Site has Just Crossed Listing above 6000+ this is a very ridiculous thing for the whole crypto market.
The question arrives in the market that some of the new listings have not real market value, we know that this is a very boring fact about crypto and everybody has know already.
New Crypto Launch's Low Market Cap What's will Happen with Prices?
Crypto 2020
The market makers are already excited about this rush market where the noob involvements as still willy-nilly optimistic.
So Now We also know this that next year is holding importance for crypto due to bitcoin halving and Facebook libra launch news.
Facebook Libra 2020
Our comprehensive research is just near to the publishing process and we will cover all about how this important event will impact the whole market and how the investors should ready themselves for getting unbelievable results.
Shit coins Protection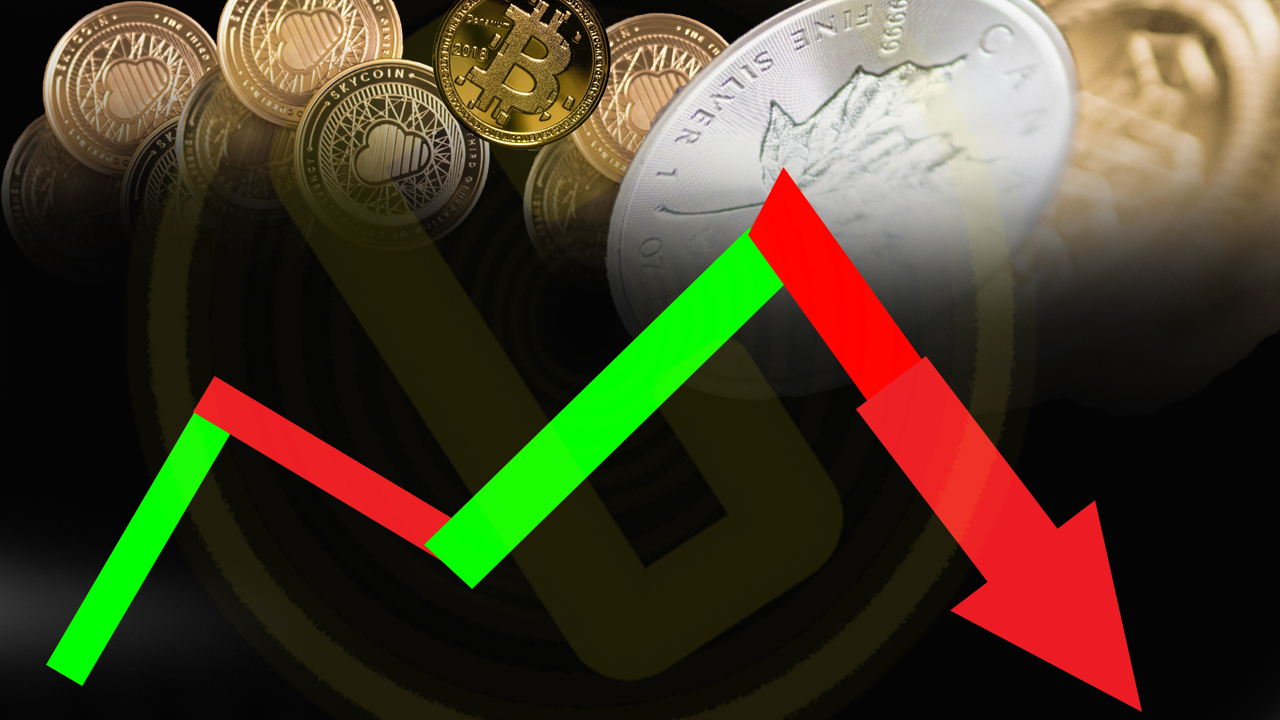 The market is rush with not just shitcoins also overwhelmed by shitcoins low volume exchanges who have No database organized team for user financial security in the means of hacker attacks.
One Shit coin Another Shitcoin
Now exchanges are advertising through Google or Facebook or other low ads revenue share channels and trapping noobs who has less understanding about crypto and bitcoin Technology so this is the main reason the opinion regarding crypto and blockchain, bitcoin is defamed.
Our suggestion/advise to newly penetrating the market is to be sufferance before putting every penny into any crypto you feel good.
Do great research on it through searching on our platform or any portal you feel decent about it.
All feel good and have the assumption about the tremendous future of bitcoin and cryptocurrency.
Post your Serious queries about market rush and huge increments of shitcoins or exchanges.