The platform called publish0x recently started the new stream of making money in crypto through winning the monthly ambassador contest and you have a chance to earn crypto into your publish0x account. Here we will guide you in detail that How exactly You can make an exceptional number of referrals and also what is publish0x ambassador contest, how you can win it.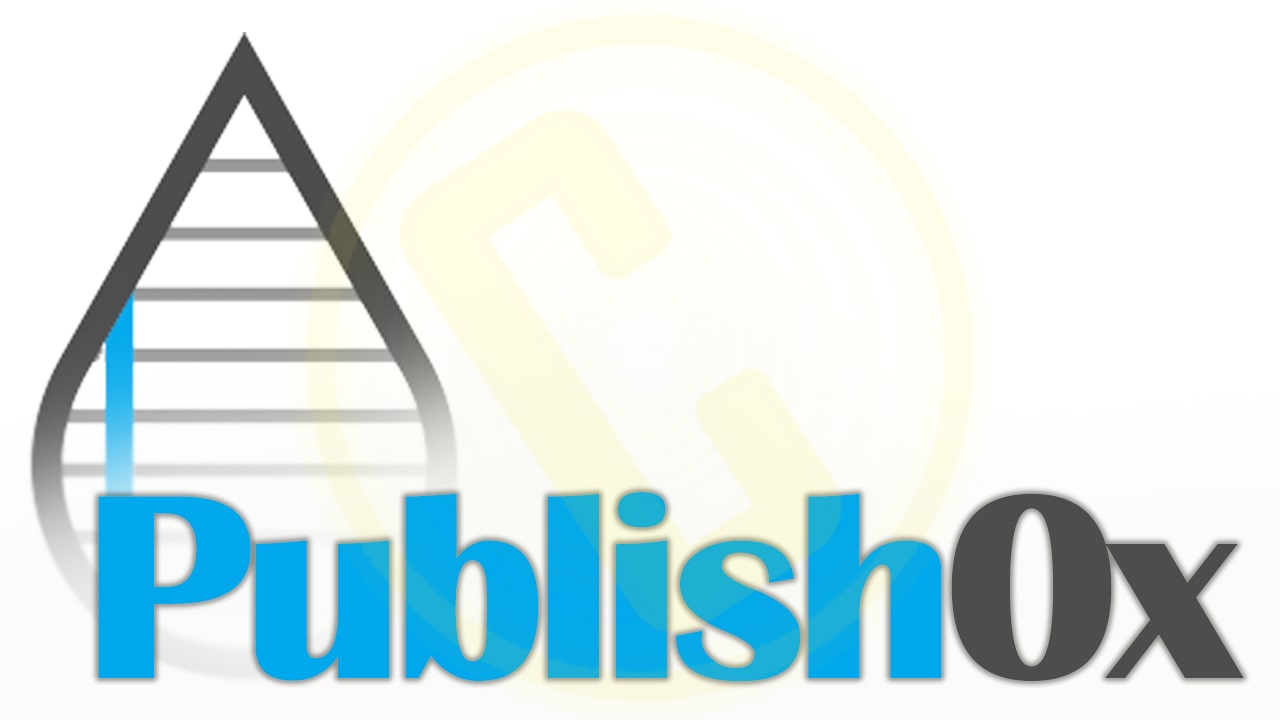 As always If you don't yet familiar with this revolutionary crypto agnostic platform publish0x than you should check the previous articles to known more in-depth.
The publish0x introduces a referrals program for platform traffic growth. Meantime publish0x also introduces their referrals advance program bigger traffic reach in shorter duration with publish0x ambassador program. So What is the referral program and how you can win the monthly ambassador program of publish0x?
How to Make Referrals on Publish0x
After successfully logging into your account dashboard just follow the following steps.
Click Account Dashboard
Then click affiliate stats (See in the image example below)
You will See Your Affiliate stats under Ambassador program
You can also see your referral link following Here is Your Ambassador link:
You can copy your referrals/ambassador link
Where ever you will share it and any new member register through your link they will be your referral and now then you will earn 5% of their earning through tips button included both earnings cut of referral and author this mean that whenever they will give tip to anyone or any author will get tip from your referral you will earn 5% of their earnings also.

Ways of Sharing Referral links of Publish0x
Publish0x made simple, easy and also very prominent for ambassador to share their links on other platforms in a decent manner. You can share your links on other platforms like Facebook, Twitter, Youtube, Whatsapp or any other famous suitable traffic gaining platforms. You can share your link in the following organized methods.
Direct Sharing(Effective but Should be strategic)
Article Bounded Links Sharing(Very Much Effective)
Embedding Banners/posters(Very effective & Suggestive)
Embedding Articles(Effective & Suggestive)
Direct Sharing
The direct affiliate links sharing method is as easy as simple to post links on social media just copy and paste on your profile/timeline. You might know that posting external links on the web is not considered as favorable method usually people ignore or maybe people show interest but if you have done it in a strategic way mean that you have a network of opportunities grabbing people where they have a similar interest of reach then you can apply and get results from it.
Bounded Links Sharing
This is very much effective way to promote the platform and also catch lot's of visitors as your referrals because when you will share through attaching your referral link with any article posted/published on publish0x platform, it will appear as simple article content but it has attached your details of referrer ID and whenever someone like to read and want to explore the posted article link which is posted engagingly with thumbnail and article title visibility, therefore, the probability of click rate increase exceptionally and you can make you referrals in a unique way.
You just need to copy any of the articles should be directly posted/published on publish0x and copy the link no matter it's your own or not just need to copy any of the article suggestive is that should be considered as interesting/attracting then attach your referrer id after the link ends as (?a=BDbDJZxel2 https://www.publish0x.com/curexmy/cryptocurrency-mining-firm-caught-by-fia-pakistan-in-shangla-xvlxwn?a=BDbDJZxel2) Now share it on any of your social profile/timeline or where you want to share for catching referrals.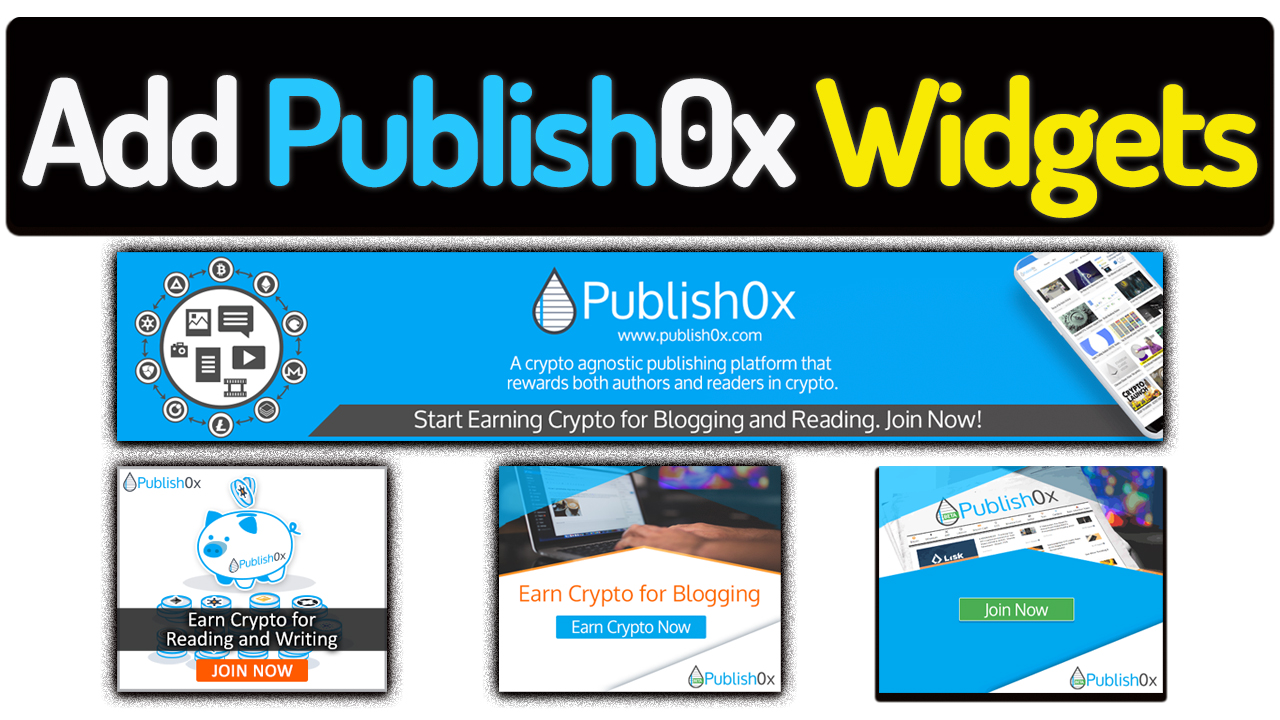 Embedding Banners/Posters
Recently publish0x team build the ambassador helping promotional material to promote and attract more users for the platform as much as they can in their circle/network. We have written in detail on how you can post and embed banner/posters of publish0x on your website or any code editing/integrating web platform to promote publish0x and attract more users through engaging banners. Read More here How to do practically fully explained post.
Embedding Articles
This is the sub-category of the Embedding Banners/Posters method you can yes read about it here how to do it practically that how to embed publish0x posted articles on any other web platform through customizing code generating and display articles on any other blog you can check the other detailed written post. In this method, you can generate a code of publish0x published posts embedding code to display/show posts/articles on any blog website recommendation section.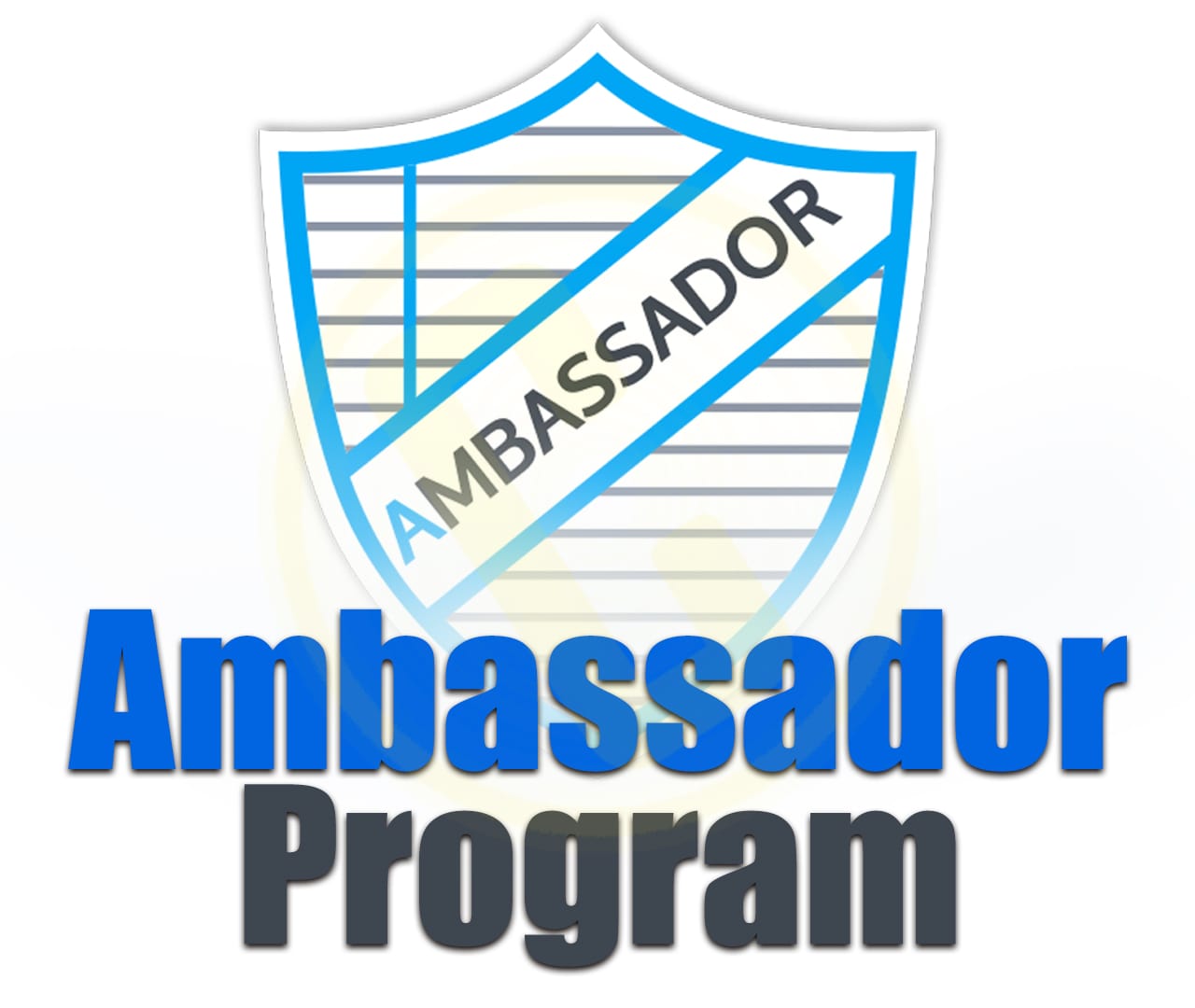 Ambassador Contest
Publish0x announced ambassador contest for platform traffic growth and now the affiliate marketing users have the chance to take part and perform in it if they perform from others best in a comparison mean that if any ambassador make enough referrals with passing the minimal users activity criteria then they will be granted with promotional reward amount of monthly ambassador contest prize pool. Now if you are feeling curious that how much activity is required for a user to eligible a referrer for leaderboard listing criteria.
Prizes for Monthly Ambassador Contest
The prize amount is not yet exactly mentioned by the publish0x on any of the announcing panels but you can earn based on the number and list rank referral. The prize amount will be distributed in BAT basic attention token and you can earn the maximum amount of the prize amount pool share if you will be the top rank #1 ambassador of the month who meets the minimum user activity criteria and made maximum referrals. the No. #1 will earn the Maximum Prize amount and the remaining 10-20 will earn gradually 50% of the topper prize amount. This means that if the No. #1 Ranked ambassador has to get 100$ prize amount in BAT then the rest ones will earn gradually get 50% half according to ranking the 2nd will get $50 and the 3rd one will get $25 accordingly.
How To Win Ambassadors Monthly Contest?
If you have any past successful experience for promoting any of the digital products/platforms where users came freely register them selfs and the affiliates will get the marketing budget accordingly. Then this will also seem for you very simple and you can do it exactly what you have the technique to full fill.
According to the already completed past monthly ambassador contest, the maximum referrals achieved by the ambassadors is not more than 500 with the minimal activity threshold criteria. so it's simple to manage and make your ranking on the leaderboard. Statistically, the publish0x.com site is 40k global ranking in websites Alexa estimated data. Currently, it's showed clearly that the vast majority of digital writers and readers has not yet familiar with this great platform. Now you have cleared the current image of the potential of affiliate marketing scope regarding this platform ambassador program. So if you have now seen the potential hidden about platform eco-system and affiliation program revenue then you should make a solid strategy to introduce it with the vast majority of the unfamiliar traffic of the internet.
How to complete the Referrals Minimum Activity Threshold?
On average you have 30-31 days of period for a contest to win the ambassador contest and for declaring the leaderboard ranking list. You have also read above that the maximum activity threshold completed referrals in past contests are not more than 500 hundred so now it's not much difficult to monitor the users and handle them to full fill the minimal activity threshold.
You have a suitable option to make a group for your most interesting referrals either they are readers or writers also. You can encourage them to use the platform throughout the contest period and introduce the features of the platform that how this platform has a different approach toward content publishing and reading.
You can send them learning/education stuff for their better understanding and most probably this will increase their chances to browse further deeply the platform features and tools to use platform independently. There are more tips and methods also can be made for users which can increase their usage time. This will help you to complete the referrals minimum activity threshold.
If you have won the contest of publish0x then comment below we like to hear from you about your performance and ranking techniques.