The way we spend online in different ways of payments in past days currently cryptocurrency is the latest payment processing way of spending online.
Top-up through Crypto
Today we are going to reviewing the Bitrefill platform for spending online through cryptocurrency like Bitcoin, Ethereum, litecoin, etc.
If you are New to here about this emerging platform you should go through the above-given link to create your very first brand new account.
This Platform is online from early 2014 when the cryptocurrencies, blockchain technology, and overall internet industries had thrived towards growth. Overall the countries' mobile networks are also improved and the massive increase in internet usage, where many online websites are established for proving their services via the digital world online, the Bitrefill is one of them.
What's Bitrefill Providing
When we talk about the name bitrefill, things relatively come in mind that something is refilling and recharging for reuse and the bits word is taken from computer bits and the most popular, a pioneer in cryptocurrencies is bitcoin. so the related name the right purpose is to proving crypto refilling services, mobile top-up in 170 countries currently, not just the are also proving option to purchase online with gift cards for local e-commerce payment method through spending cryptocurrencies.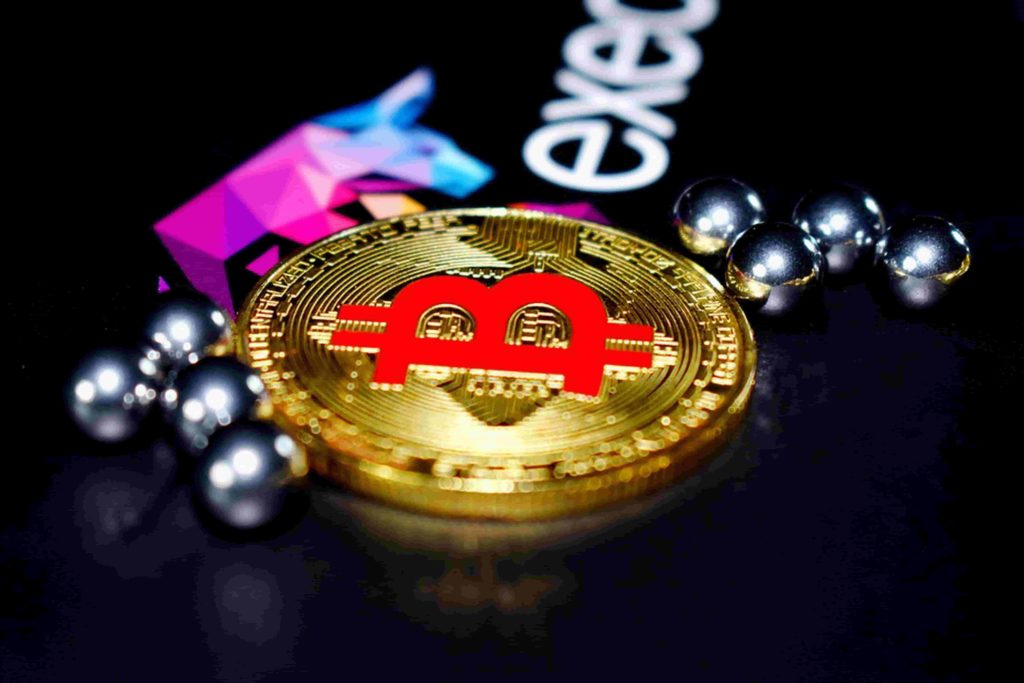 Account Creation Process
So here let's see how to create your free account on Bitrefill
Here's Quick Guide in Few Steps
First Need's to go there Bitrefill
When You Reach Successfully fill the Required Given Form.
Enter Your Valid Email
Enter Your Password & Confirm Password
If directly go through this link you don't need to change it
Click the checkbox for subscribing their newsletter it's optional
Check the reCAPTCHA
Then click Create Account Button.
Watch video For further Information and visualize account creation tutorial
Supported Payment Methods
currently on Bitrefill there is the main payment way is cryptocurrencies. 
Bitcoin BTC – Bitcoin Lightning Network: here you can pay through directly bitcoin and in the lightning network there is a separate bitcoin side chain network where the transactions perform fastly through this way you can process your order quickly.
Litecoin LTC – Litecoin Lightning Network: just like a bitcoin network but the cheaper and faster network is the lightning network where you pay less fee and process your transaction fast and complete orders quickly,  also you can choose LTC regular transaction way to pay directly from your wallet.
Ethereum: the next generation and very improved blockchain technology-based cryptocurrency often use as a decentralized payment way on the various platform as well as on bitrefill.
Dogecoin: here the cheapest and massive supplied crypto is also used if you like to Pay with it.
Dashcoin: the anonymous and fast transaction processing early hyped crypto which is also used here
Coinbase: not cryptocurrency it's the crypto storing wallet and late cryptocurrency exchange in some countries Read more on Curexmy about coinbase. you can Pay your Bitcoin, ethereum, litecoin etc through directly logging-in to your coinbase wallet which will give you benefits in minimizing fee due to internal spending through centralized integration.
watch More in detail about how to purchase in bitrefill top-up and services
[joomdev-wpc-pros-cons disable_title="yes" wpc_style="wppc-view1″ title_tag="H3″ title="Bitrefill Review PROS CONS" pros_title="Pros" cons_title="Cons" button_text="" disable_button="yes" button_link="" button_link_target="_SELF" button_rel_attr="dofollow"][joomdev-wpc-pros]
Payment through Crypto
Email Support
Quick Order Processing
Secure Trusted
Great UI Easy to Use
Fast Notice Service on Completion
Site UI / GUI Responsive
[/joomdev-wpc-pros][joomdev-wpc-cons]
VISA MASTER Card Not Supported
Live chat not available or Contact number
The fee is Relatively High
not Decentralized System Server Failure chances
Slow Progress (not matter)
Sometimes error Found During Processing
But Android / Mobile App Not yet Available
[/joomdev-wpc-cons][/joomdev-wpc-pros-cons]