Miracle Tele Scam! Recently Made very Wondrous changes in their policies and rules therefore, the community is really shocked. In this latest post, we are going to discuss the latest and updated changes about miracle tele project so read more below to know fully about it what happens exactly next?
Miracle Tele Scam Searches on Google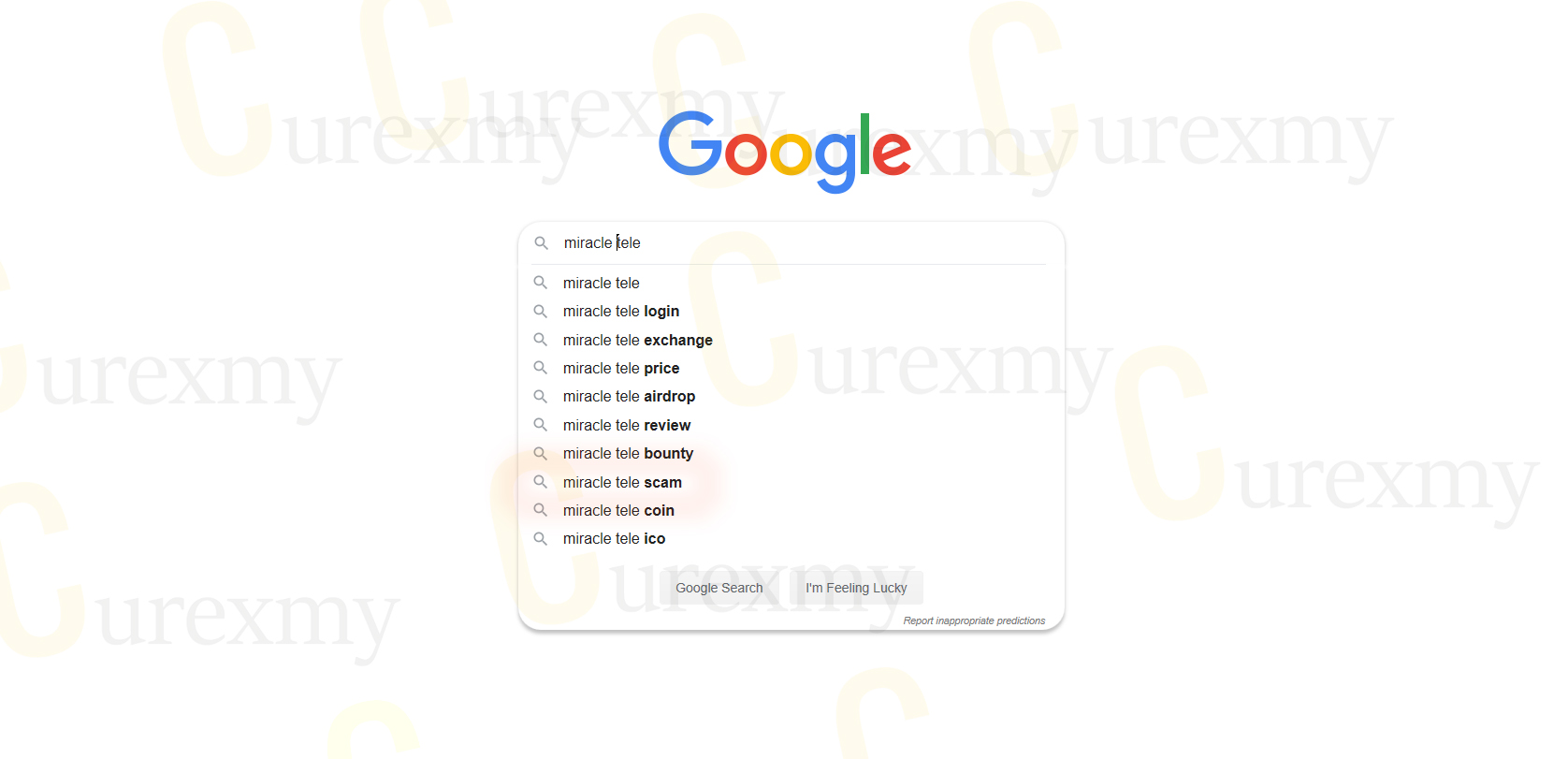 If anyone writes on Google search engine "miracle tele" simply they will get these suggestions like (miracle tele login, miracle tele coin, miracle tele review, and miracle tele scam) so here anyone who is newly known about miracle tele or not know about it. The negative image of miracle is really has created on the internet yet, therefore these things come along with them.
Miracle Tele Bitcointalk negative chat threads.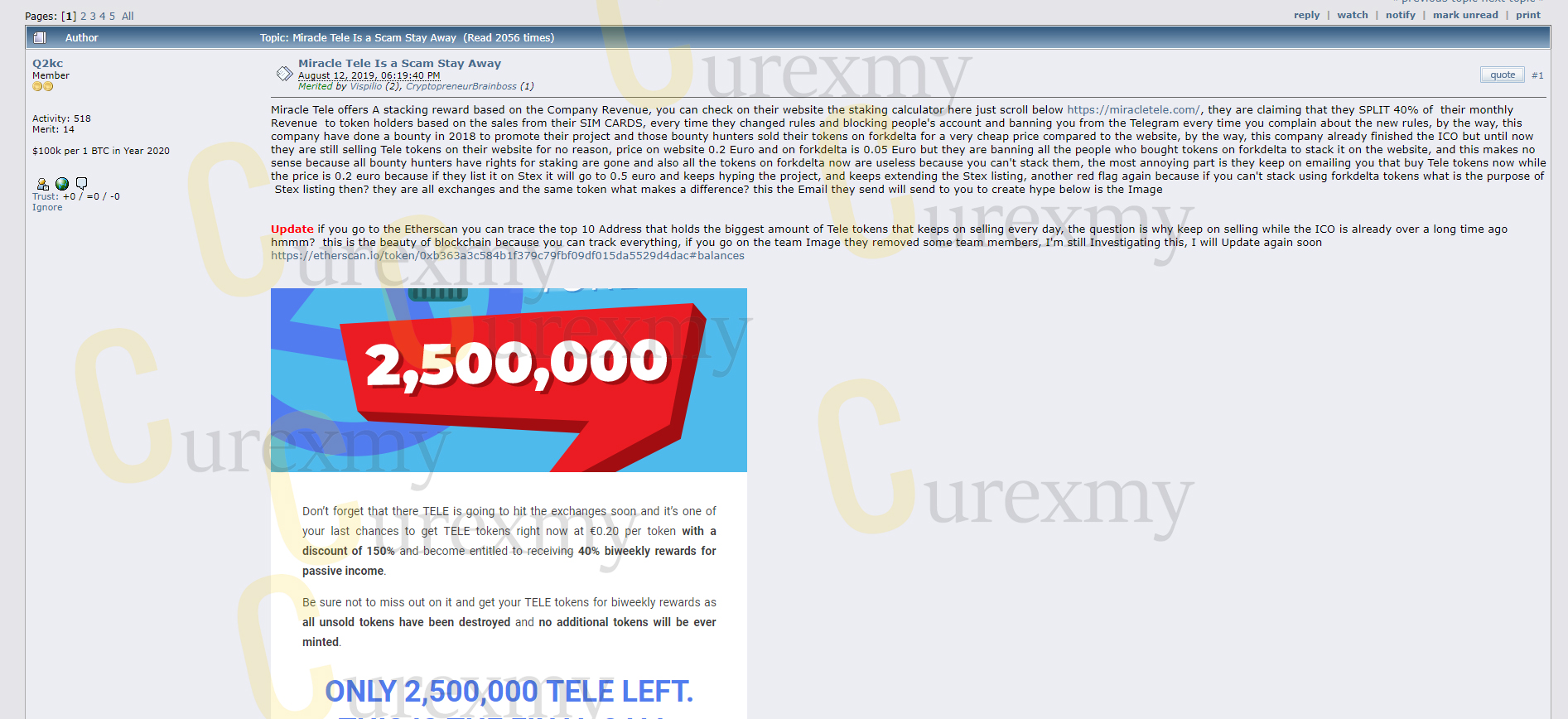 Here you can see the Negative Conversation long thread about MT (miracle tele) therefore lot's of investors and users who are registered on MT they are scared about their funds or investment.
Miracle Tele still Ads is running on Google.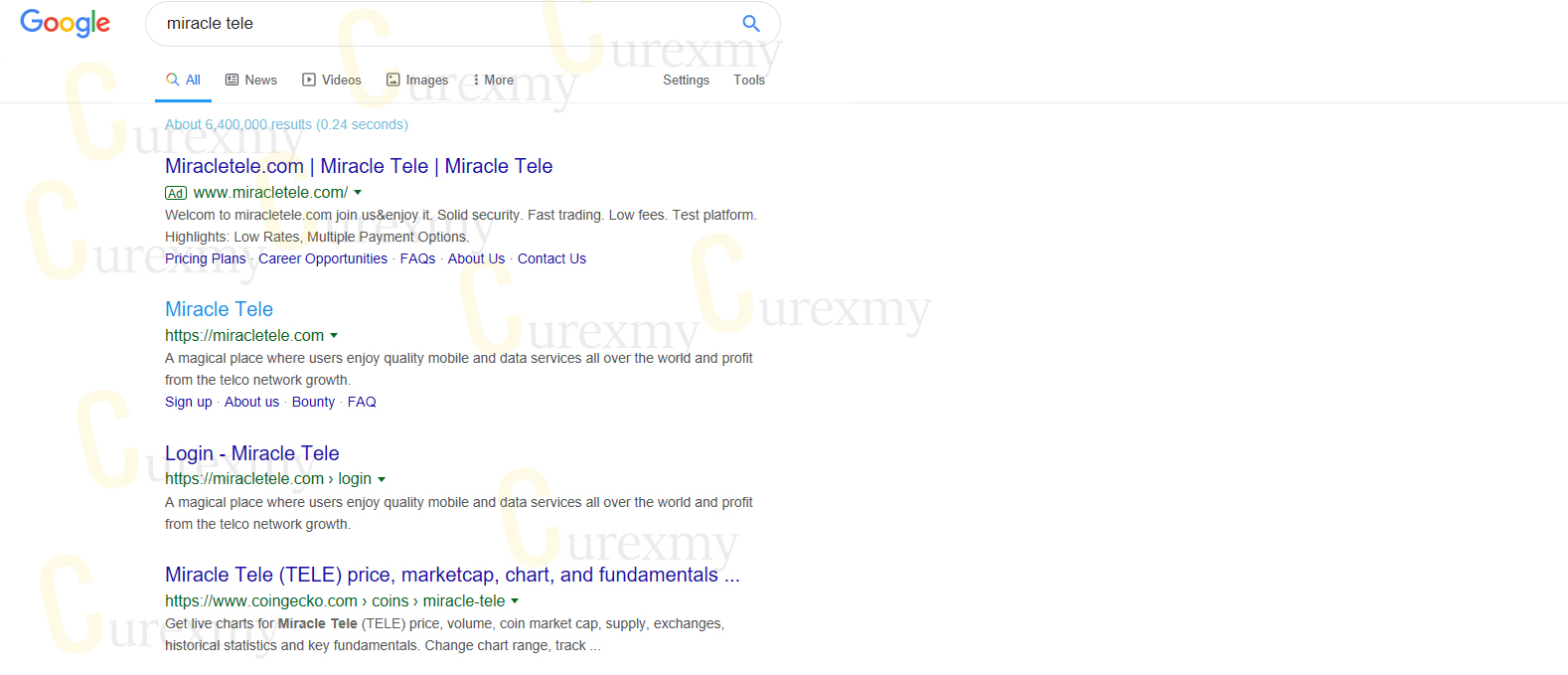 As you can see in the above image while writing this latest post during at 06-09-2019 Friday the ad is running on Google search engine if someone search just about miracle tele on google. they will see this ad on google, that's google is suggesting about it.
So what Next Happens?
We are not convincing anyone who is reading this post or reaching this post via a search engine or from any source to get involve and join miracle tele. we just reviewing and collecting the current facts and figures to analyse that what happen in the coming time with miracle tele,  as we are in contact with support that what the requirement for withdrawing funds and why reward rate is very decreased suddenly and they know very about the users/investors interest or mood about miracle tele.
When we had contacted them that what's the next policy or rules to continuing their services as well as their reward spitting system on the normal great track. they have mentioned in the previous email that we are/union is on vacation till 15th September just because that's things happened so the working for best for their community for future better growth.
stay tuned with us and please mentioned your queries and problems regarding miracle tele withdrawal and other services blockage due to policy changes and investors interest disturbance. they want to achieve their mentioned Road-map in the coming time, therefore, they need necessary to change some policies as they have a working product but for now, they made some ridiculous changes in policy for continuous growth.
Wait for Announcements!
As they have mentioned in the recently sent email they will notify their users/investors for ahead steps and coming changes.  what should do as if they are really serious about their project,  wanted to make true their early mentioned titles on their whitepaper.
mention your queries below. we will discuss soon.