Let's start to learn and I will show you how you can start making money through brave publishers browser tipping program by verifying your website at brave publisher account dashboard manually. First of all, if you are still unfamiliar with the revolutionary decentralized, open-source, crypto supportive and privacy-focused cross-platform brave browser then learn and know more in-depth about the brave browser and their publisher program.
Download & Become Brave Publisher Learn in-depth Tutorial
Brave Publisher
A quick and shorten overview of the brave publisher program is that where you can attach your website or social platform where you have good number of fan following where the users of the relative platform can give you tips through the brave browser and you can receive tips from your fans or followers by giving valued content and then in return you will receive tips in Basic Attention Token also known as BAT in short after becoming a verified publisher of Brave browser publisher program.
The Big good news is for you if you are still haven't verified your website and thinking or curious about to get a start but don't know about it then it's good time is right now because becoming a verified publisher of brave and earning in BAT is free to start and you can easily verify your any website or social profile to start getting tips from your fans. You just need to follow our article to learn exactly what is brave and how to signup at a brave browser publisher program.
Add Channel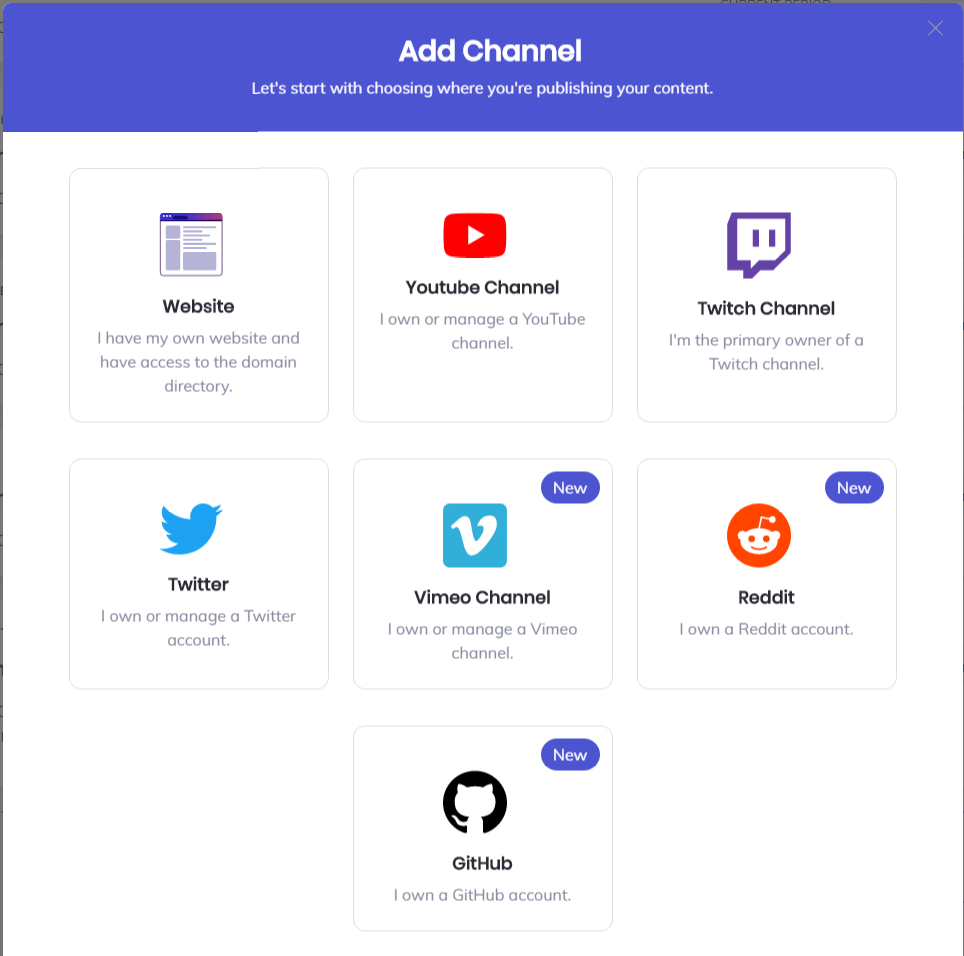 You have multiple options in the brave publisher dashboard which one channel you want to add to the publisher program for receiving tips. Currently, you have options of Own Website, YouTube Channel, Twitch channel, Twitter, Vimeo Channel, Reddit, and Github. More channels will be added which are popular and required to add in the dashboard where the followers came on the collective major platform to use the particular profile content those kinds of platforms will be added in the brave publisher dashboard for tips receiving. Recently Brave publishers added New platform for tips are Vimeo Channel, Reddit, and GitHub. all those platforms are related to particular creators or content producers which have a specific category of traffic.
In this article as we have written in title want to tell you about how you can verify your website if your website is based on WordPress or any CMS doesn't matter you can verify manually without any plugin tool directly through the simple independent methods.
Add Website Channel Into Brave Publishers Dashboard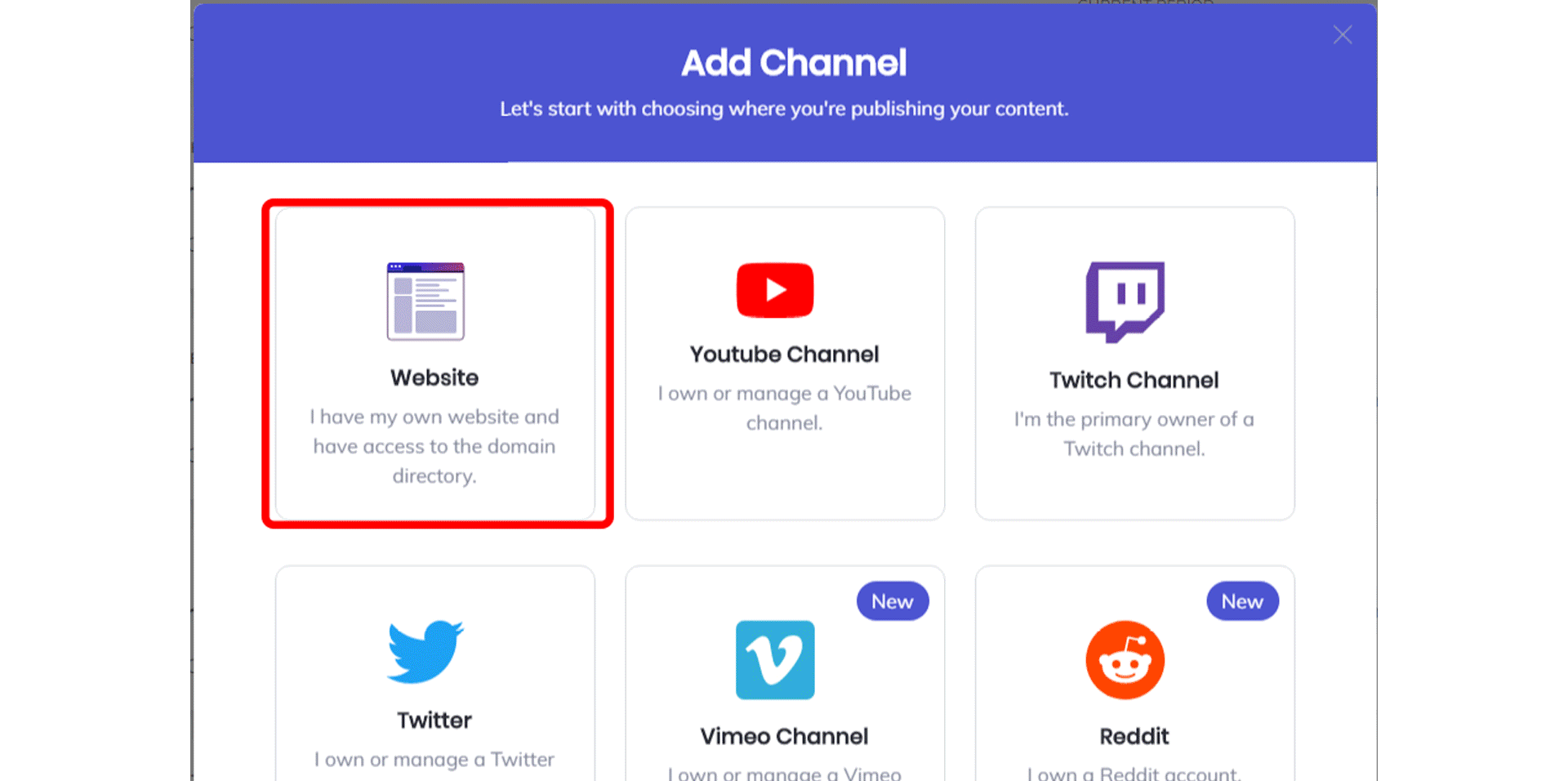 The simple clear cut step is just log in to your brave publisher dashboard (If You Haven't Account or Not Know How to login Click here) This scroll down right exact page end then follow the following steps to verify your website manually with brave publishers without any plugin tool.
Click Add Channel
(Popup Menu Will appear on Screen) Select Website
Enter your Website URL (Checkmark if you want to allow brave to shows ads on your site)
Then Click Continue
Now you have Two Options To verify your website platform.